Invisalign® is not only known to provide many attractive benefits over traditional orthodontics, but can also cost about the same. However, the cost of Invisalign® treatment can vary depending on the extent of treatment needed and your dental insurance coverage. Dr. Gary Herskovits can review the factors that affect the cost of Invisalign® during a consult at his Brooklyn, NY, practice. Dr. Herskovits is an Invisalign® Top 100 provider, and has helped many patients achieve straighter, healthier, more beautiful smiles with this treatment. Contact us today if you would like to learn more about the cost of Invisalign®.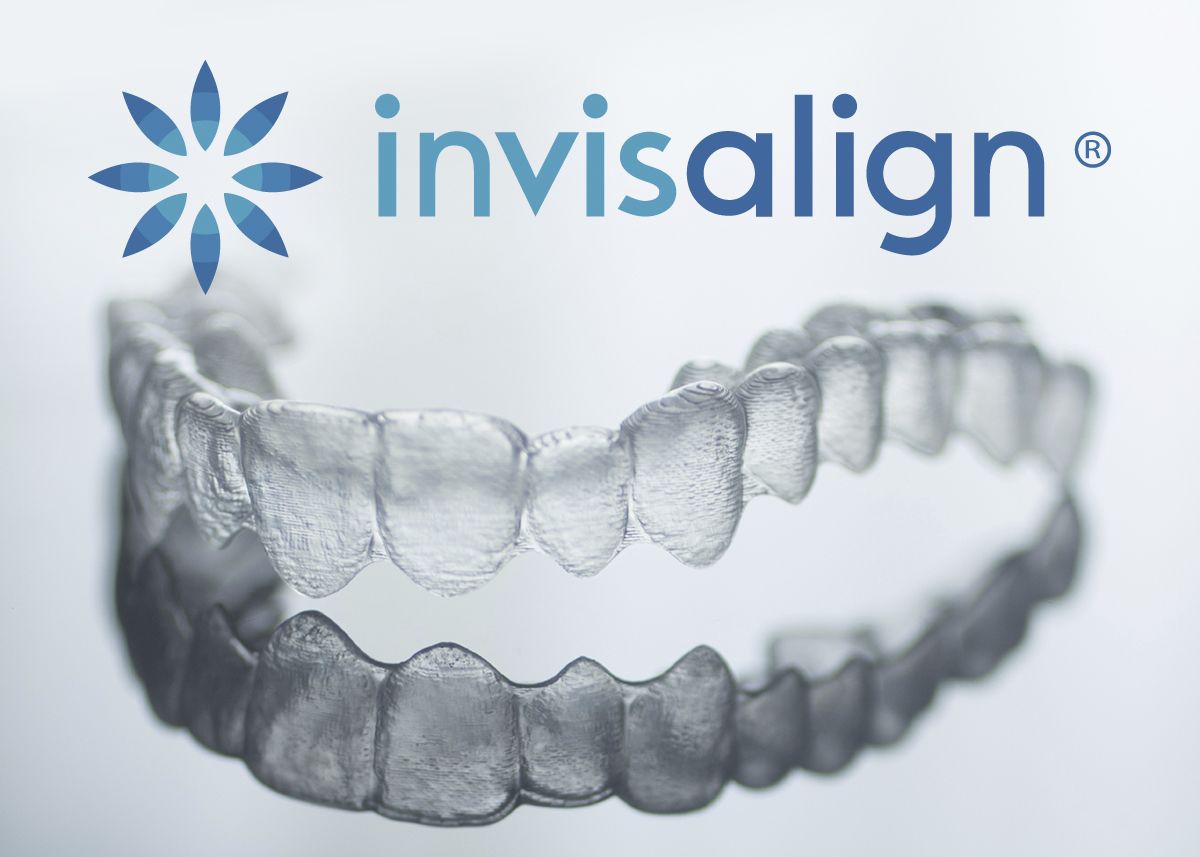 Basics of Invisalign®
Invisalign® is an alternative to traditional orthodontics. Sometimes called invisible braces, these removable aligners fit comfortably over your teeth, gently guiding them into their proper position.
During a consultation, Dr. Herskovits will perform an oral exam and take an impression of your teeth. This impression is used to create a series of mouthpieces. Each mouthpiece is worn 20 to 22 hours a day, and should be removed only during meals, brushing, and flossing. Every two weeks, you will begin wearing the next mouthpiece in the series.
These clear aligners are highly effective in correcting a wide variety of orthodontic issues, including gapped teeth, crowding, and minor underbites or overbites. Serious bite issues may require more intensive treatments. Dr. Herskovits will review your oral health, treatment goals, and orthodontic options during your consultation.
Factors that Affect Cost
The cost of Invisalign® treatment will mainly depend on the extent of treatment you require, and your insurance coverage. Invisalign® typically costs about the same as traditional orthodontics, though sometimes it can be more expensive.
At Brooklyn Smile, we accept most dental insurance programs used by employers in New York and surrounding areas. Our goal is to maximize your insurance benefits and make any remaining balance easily affordable. We offer extended payment plans based on credit approval. We would be happy to answer any questions you have about making your Invisalign® treatment more affordable.
Why Invest in Invisalign®?
While Invisalign® treatment can sometimes be more costly than traditional orthodontics, it provides many benefits that traditional braces do not:
Invisalign® makes brushing and flossing as easy as ever. Flossing is very difficult with traditional braces. However, when Invisalign® patients brush and floss, they need only remove their mouthpiece, brush and floss as they normally would, rinse the mouthpiece, and put it back in place.
Invisalign® is discreet. Conspicuous hardware makes many adolescents as well as adults reluctant to pursue traditional orthodontic treatment, even when they could benefit greatly. Since Invisalign® mouthpieces are virtually invisible against teeth, patients can smile with greater confidence.
Invisalign® requires no food restrictions. Since Invisalign® mouthpieces can be removed during meals, patients can eat hard or sticky foods without fear of damaging their orthodontic hardware.
Invisalign® is comfortable. Made from smooth plastic, Invisalign® mouthpieces are much gentler on the soft tissues of the mouth than traditional orthodontics. For patients who play sports, plastic is also much less likely to injure the mouth than metal brackets and wires.
Invisalign® treatment is efficient. Invisalign® patients can generally achieve a straighter smile in the same amount of time as those who use metal orthodontics.
Invisalign® requires fewer orthodontist appointments. Traditional braces require you to visit the dentist frequently to adjust your hardware. Invisalign® checkups, on the other hand, are much less frequent, making this treatment a much better fit for your busy life.
Invisalign® can be its own retainer. Once you reach the end of your treatment plan, you may be able to wear the final mouthpiece of the series as a retainer at night, as opposed to purchasing an entirely new appliance, as traditional orthodontics require.
Contact Us Today
To learn more about the factors that can affect the cost of Invisalign®, schedule your consultation today.